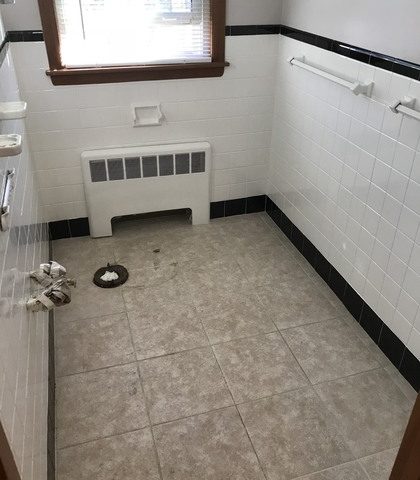 Superior Bathtub Refinishing Restores Bathrooms Right
When the people of Greater Boston need a bathroom redone they call Superior Bathtub Refinishing. Superior restores and renews bathrooms of all types saving you the cost and headache of rebuilding the whole room. Owner and technician Nicholas Coletti took some time to answer our questions about Superior.
How can your services add value and/or beauty to any bathroom?
My technique brings new life and luster to and old bathtub and saves you money and time. Many of my clients love the look, size and style of their older tubs and replacing them would not only be a huge expense but would change the entire style and feel of their bathrooms. Sometimes old, made to look new again is the best of both worlds. The quality of the old cast iron tubs, you can't beat. The new tubs now a days people buy from the store are either steel or fiberglass. Steel tubs are known to flex over time which causes water to puddle/pool which eventually leads to rust. Fiberglass tubs are just that, fiberglass. They can crack easily if the wrong thing falls on the tub or they aren't installed the correct way. If not installed the right way, the tubs don't have support on the bottoms of them which cause the cracking just by you standing in the tub with your body weight.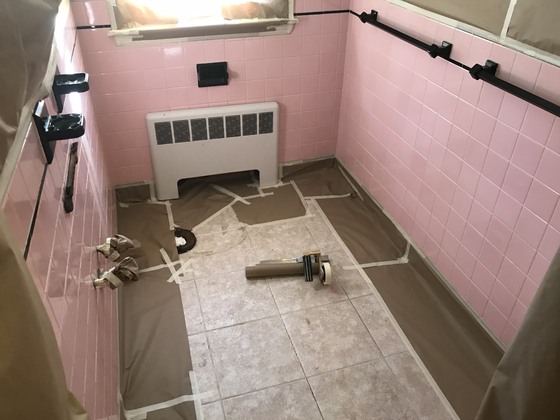 What separates your business from competitors?
I have 17 years of experience and learned from a master re-finisher. I'm not only the owner, but I personally perform all the work and I'm present on each and every job site. I always go above and beyond to make sure my clients are 100 percent satisfied. I have a three-year warranty on all my work. I pride myself on my honesty. I walk away from more jobs because I tell home owners their tubs don't need refinishing. Most companies will lie and perform the work just to make money.
What else would you like to convey to the public about your business?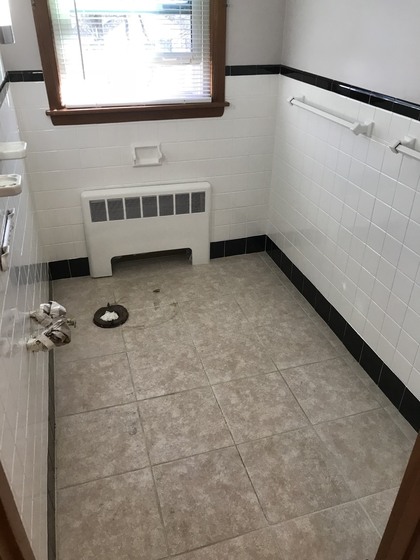 I have built a great reputation with both repeat residential and commercial properties. I know my customers like my attention to them, their families and most importantly their bathrooms. I have had the same repeat property managers over the last 10 years. Some of my high end clients include the Langham hotel, Seaport hotel and Lenox hotel. Most of my work I come highly recommended from referrals or my great reviews online and social media.
What do you enjoy about your job?
The people, definitely the great people I meet everyday. I love knowing that I can start a job and finish a job all in the same day. Seeing my clients faces after I show them the end result is the reason why I do what I do and my business has been thriving. That's the best satisfaction of my job.